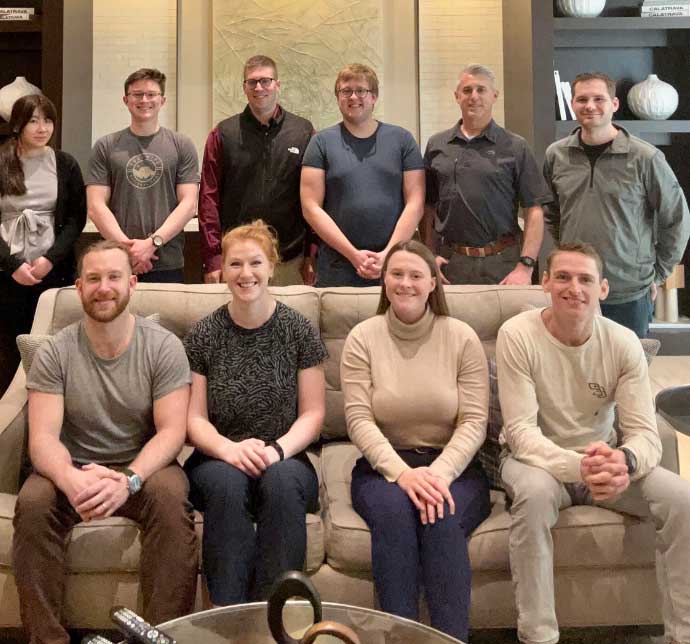 Workflow Informatics was founded in December 2013 by Chris Lowden. Chris has over 25 years experience in Pharmaceutical, Biotech, and Software industries and holds a PhD in Medicinal Chemistry from UNC Chapel Hill. For the first 13 years of his career he worked as a medicinal chemist, but then switched to cheminformatics permanently in 2004, working at multiple software companies before founding Workflow Informatics.
Workflow Informatics started as a one man company, but has grown gradually over the past several years. The vision of Workflow Informatics is to provide world-class research
informatics consulting to companies of all sizes, and contribute to the betterment of research data practices.