Workflow Request and Tracking Tool
Workflow Informatics is excited to introduce Workflow Request and Tracking (TM). The first release of this innovative new product is geared toward sample request and tracking workflows. WRT includes a sample inventory solution, but can also be integrated with an existing sample inventory. Request and tracking information are tied in to the inventory in a simple efficient way. WRT integrates with your existing chemical registration and assay databases. Click here for PDF sheet
ALSO CHECK OUT: FREEBIE PIPELINE PILOT APP: Test the Prototype Plate Mapper (Version1.4 – Mar 23, 2018)! This will be integrated into the WRT in the near future. Download Now!
CDD-Spotfire Integration Tool
Workflow Informatics can now offer a custom built CDD-Spotfire tool for normalizing and reformatting saved searches from CDD Vault to load into Spotfire for visualization. Placed in a Spotfire dashboard, this solution provides a simple push button solution to reformat headers into a way for simpler and more meaningful analysis.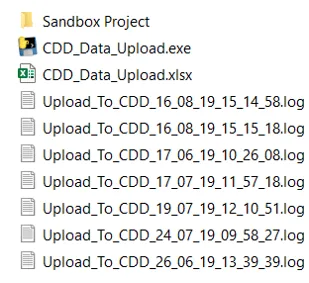 Workflow Informatics CDD-Autoloader
A python-based executable that can automatically load either chemical or assay data into CDD-Vault to free up time spent manually loading. Contains a configuration file and can be configured with directory or project mapping.
Excel CDD-Vault Retrieval Tool
Workflow Informatics is now releasing an Excel Add-On productivity enhancement tool for customers with CDD-Vault. With the click of a button after installing the add in, the user will be able to pull Smiles, Inchi strings, or whatever necessary parameters and populate an excel spreadsheet with reference to a chemical identifier. This allows users to quickly retrieve molecular properties without having to cross reference their vault.
CDD Vault PLP Component Collection
This set of custom Pipeline Pilot components was designed to facilitate interactions with the CDD vault API, much like CDD Python SDK.
Workflow Informatics is pleased to announce we have open sourced our CDD Vault-Python SDK package on GitHub! This package allows streamlined and simplified execution of CDD Vault API methods, allowing users to quickly access their data and build out extra functionality in python with ease.
Please see our GitHub page below for more information: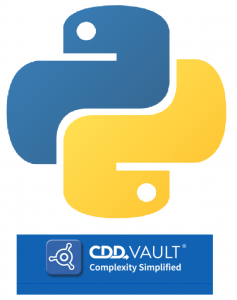 Workflow Informatics provides deep technical expertise in areas of computational chemistry, cheminformatics, medicinal chemistry, and scientific data engineering. Commitments are project-based and range anywhere from 5 to 80 hours per month.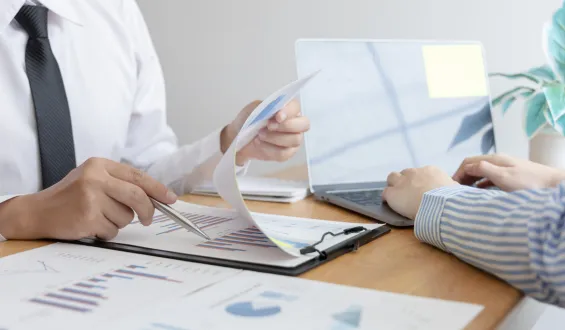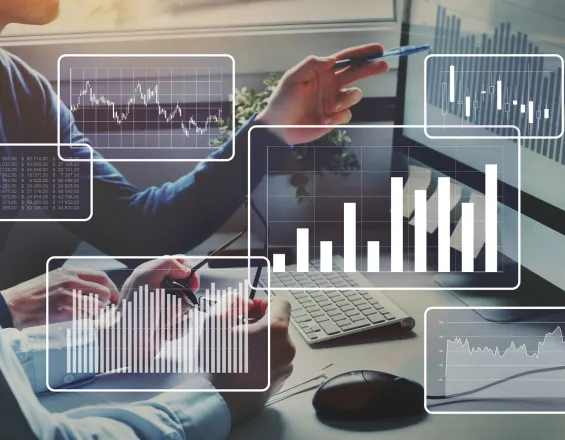 A number of our clients have benefited from our implementation of the BioChem Unified Data Model (UDM). The BioChem UDM is a comprehensive set of schemas that encompasses ADME, DMPK, and Physical Property assays. The BioChem UDM was co-developed by Chris Lowden to unify the storage and representation of chemical and assay
data.
https://www.degruyter.com/document/doi/10.1515/pac-2021-1004/html
Workflow Informatics belongs to the AWS partner network, and currently employs a Solutions Architect alongside several Cloud Practitioners. We have rich experience with cloud deployments for informatics and laboratory softwares.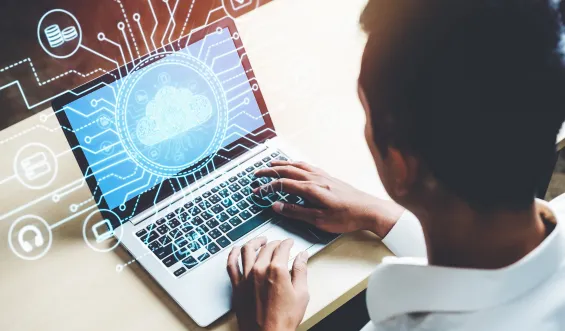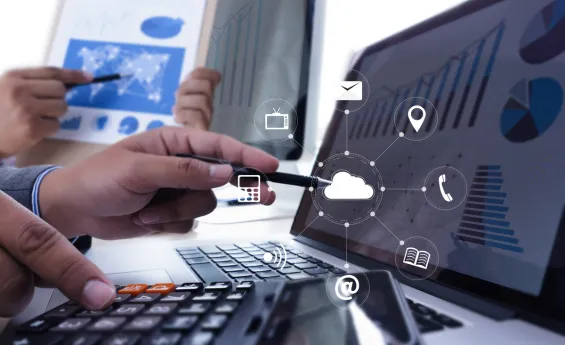 The bread and butter of Workflow Informatics' services:
Our consultants have experience migrating data from/into common ELN, LIMS and Visualization tools including Dotmatics, Spotfire, Benchling, CDD Vault, and many more.
Software Maintenance Contracts
Frequently, the custom software we develop for our clients will continue to evolve well into production usage. In these cases, we usually enter into a support contract with the client to provide guidance, enhance performance, or fix bugs.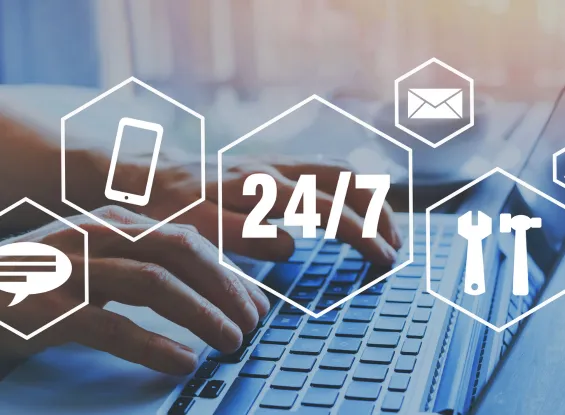 In Partnership With Biovia
Workflow Informatics has begun offering Pipeline Pilot both as a product and solution in and of itself, as well as custom built solutions for your organization.

Workflow Informatics is an official Value added reseller and partner of Dassault systems and Biovia have extensive experience setting up optimal informatics infrastructure for your specific needs and requirements. We can offer packages and a suite of solutions to enhance your operations from research to production.

We can both sell and provide services for BIOVIA solutions such as:
● BIOVIA Pipeline Pilot
● BIOVIA ELN (Notebook, Workbook)
● BIOVIA Inventory (CisPro, Compose/Capture)
● BIOVIA ScienceCloud

And much more! Please contact us for more information.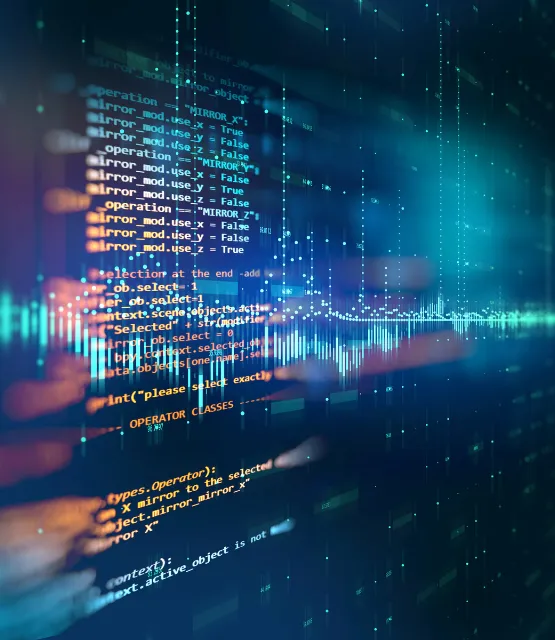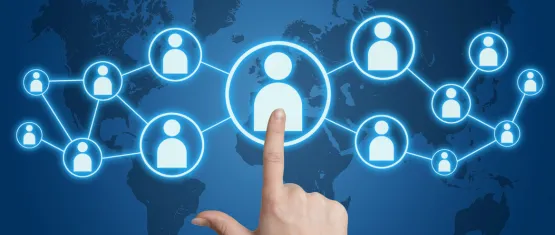 As partners of Biovia, we can provide resources and training for a number of Biovia softwares.